What's Brewing in the Metaverse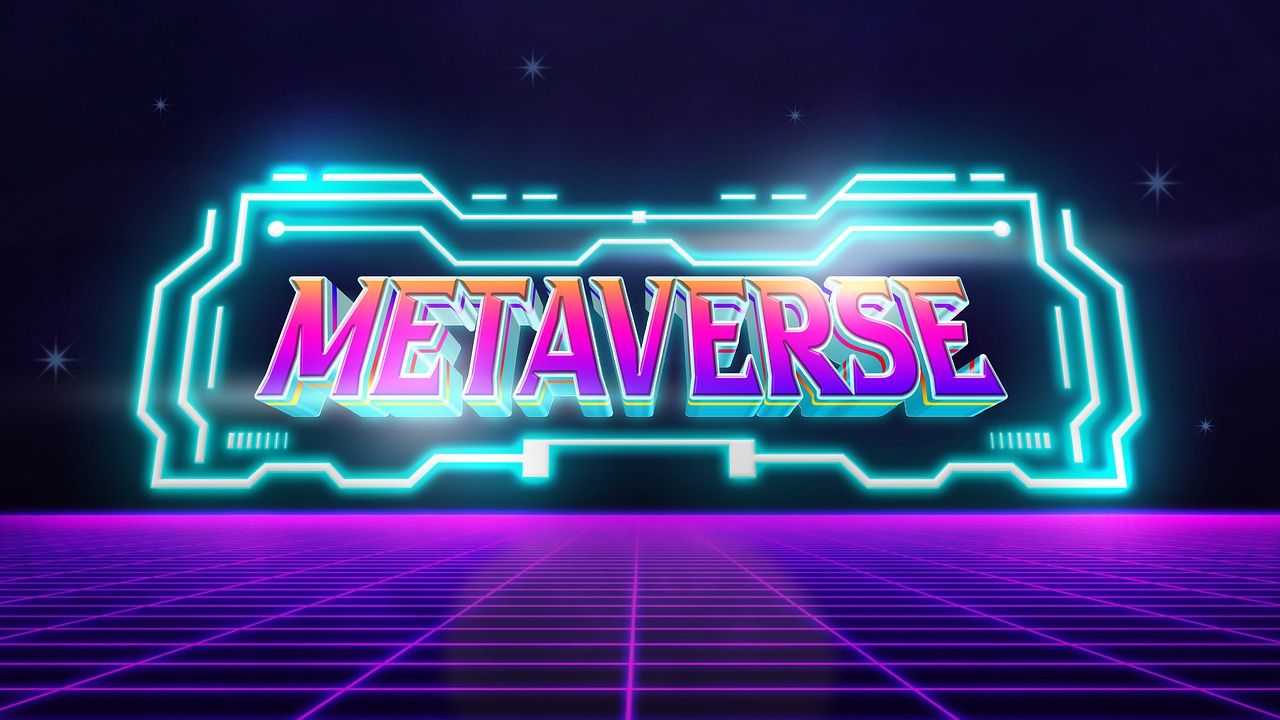 Many big companies globally either plan to or are already in the Metaverse. JP Morgan, McDonald's, Disney, Hyundai, Gucci, and Nike are just a few that have entered the Metaverse world.
Let's look at a few recent buzzes in the Metaverse space.
China's Metaverse-Connected Economy Could Hit $4T Mark
JP Morgan released a report recently which discussed the implications of China's Metaverse on gaming, advertising, and e-commerce.
The American investment bank predicted this could benefit companies such as Tencent, NetEase, Bilibili, Sea, Krafton, and Bandai Namco, important Chinese internet and entertainment stocks.
The digital world would provide an improved user experience across various models for online businesses leading to increased penetration rates or ARPUs( average revenue per user).
The bank's bullish scenario suggests that the Metaverse could triple China's online-gaming market to $131 billion from $44 billion.
"The Metaverse could digitalize everything in the long term," the bank said. It estimates a $4 trillion total addressable market (TAM) for the Metaverse in China from "converting offline consumption across physical goods and services."
The development of the Metaverse will also have a notable impact on the entire technology, media and telecom (TMT) ecosystem.
Disney CEO Lays Out Early Plan for Digital Future
On 11 Sep 2022, Walt Disney Company Chairman and CEO Bob Chapek unveiled a plan for how the entertainment giant will use technology to enhance storytelling in their parks -- for the next 100 years.
He described it as "next generation" or Metaverse-based stories with data gleaned from theme park visits and consumers' streaming habits to deliver personalized entertainment experiences, including from the company's Marvel and Lucasfilm studios.
We have seen entertainment and technology companies rushed to secure a position in the Metaverse - especially after Meta Platforms Inc CEO Mark Zuckerberg announced the future of his company would be devoted to creating a robust, three-dimensional, persistent environment -- where users' digital avatars would work, hang out and pursue their hobbies.
But the Metaverse activities are NOT just limited to overseas companies.
In Malaysia, businesses are also getting into the Metaverse.
Last week, we at Consortium 21, have live-streamed MUZI's first ever Community Meet & Greet Session that was held on 15th September 2022 on our C21 Metaverse's Genesis City!
It was entertaining and cool. Check out the event's image below.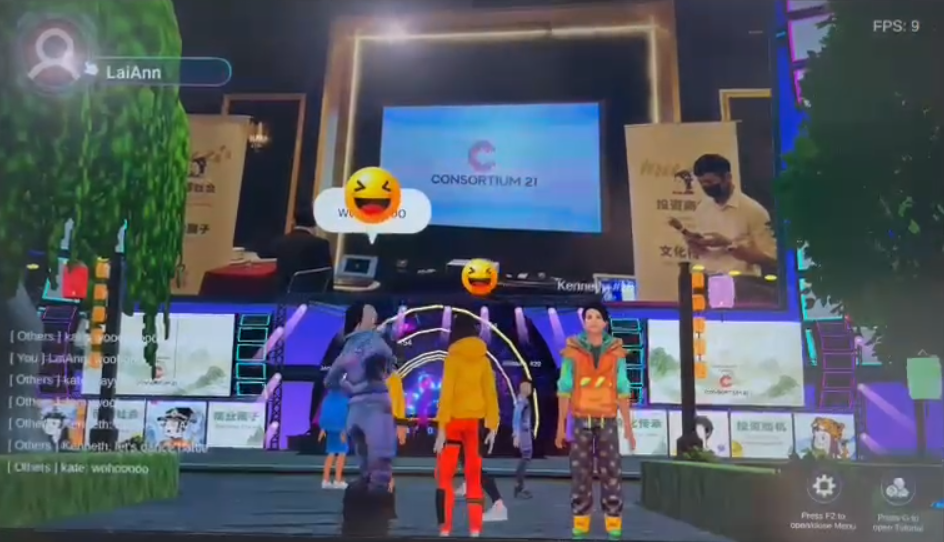 If you are interested in how you can broadcast your live event live stream into our C21 Metaverse Cities, reach us at admin@consortium21.com, and we'll arrange a meeting to share further.
We have another exciting announcement to make.
We at Consortium 21, will be conducting our FIRST public beta-testing on 28th Sep where we celebrate the mid-autumn festival in our C21 Metaverse's Genesis City.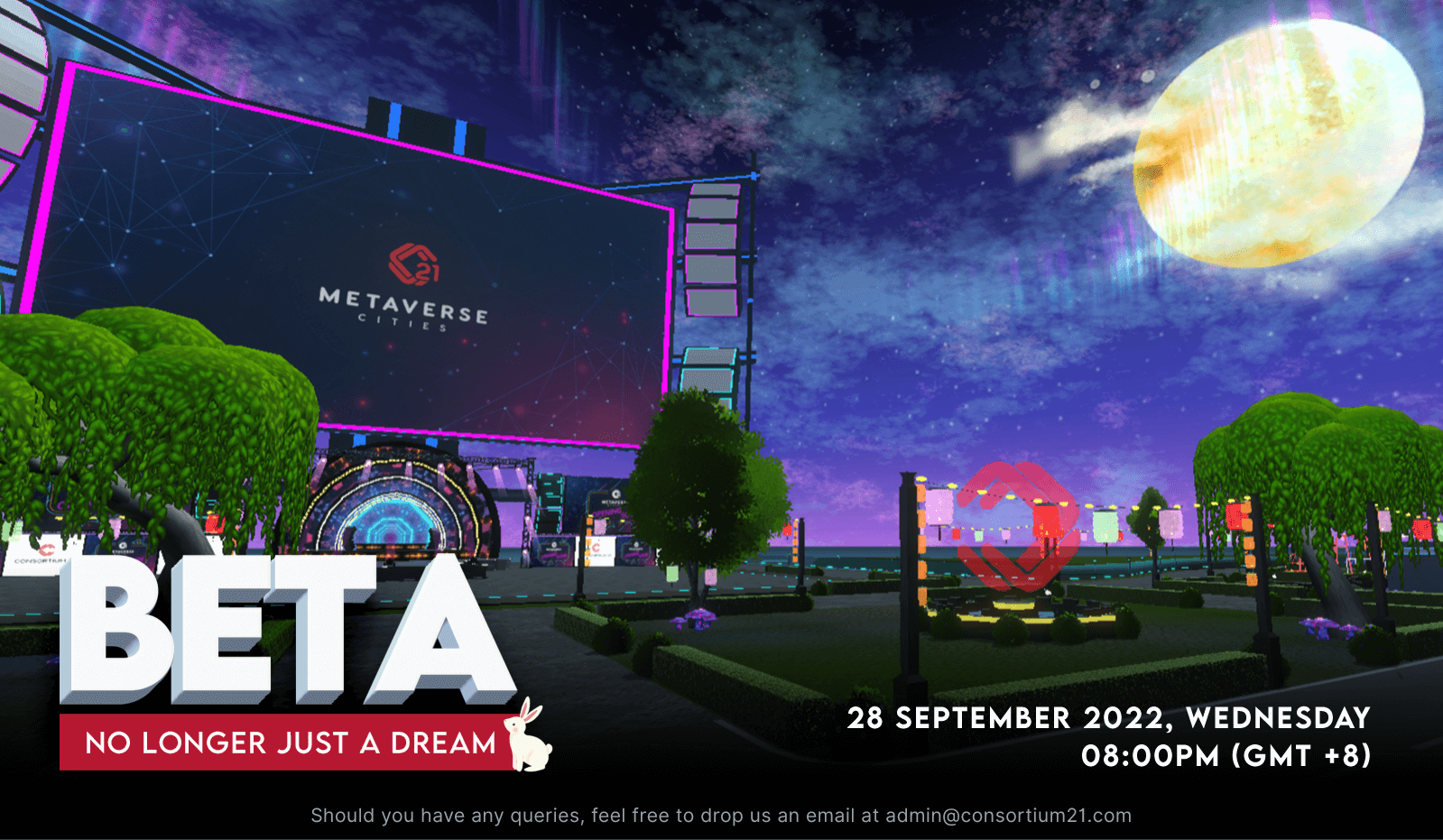 And the great news is…
We are inviting our Premium Pass NFT Holders to participate in our beta testing.
It will be a fantastic session to experience the Metaverse. If you're interested in participating as a C21 Metaverse Cities beta-tester for free, join our Beta Testing Telegram private group here to get the details.
According to Malaysia's The Edge Markets, these local Metaverse trend highlights the importance for Malaysian businesses to begin considering the Metaverse as another avenue to reach out to consumers -- particularly those from the younger generation.
So, we're inviting you to explore the Metaverse opportunities with us.