An Invitation to Experience C21 Metaverse Cities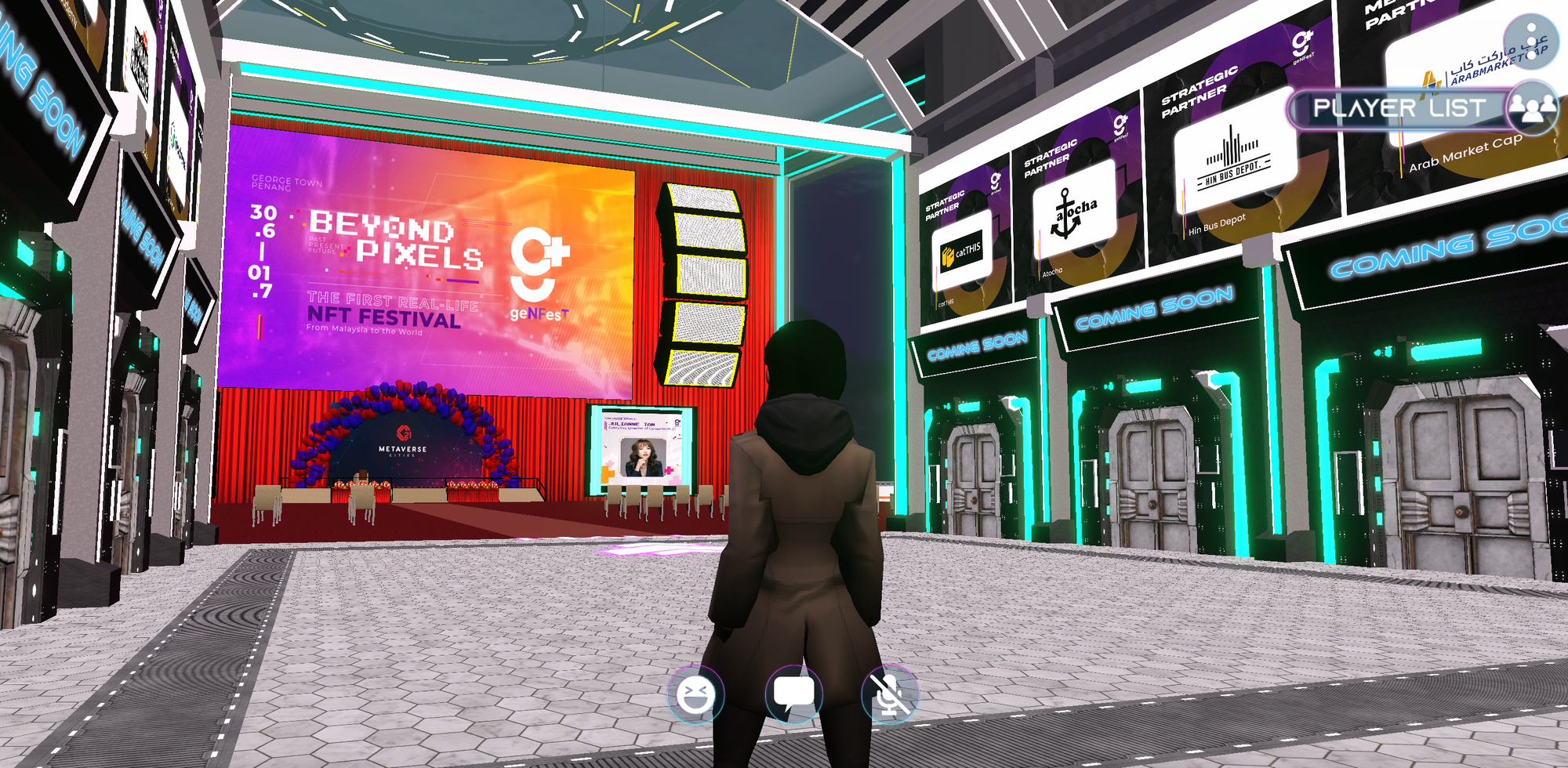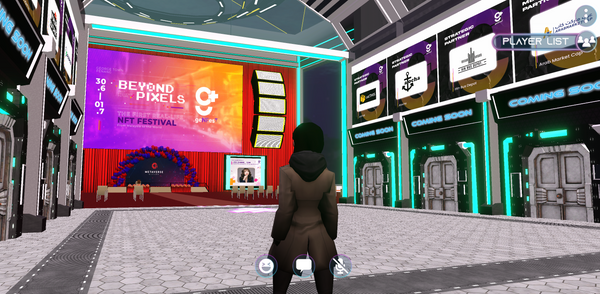 The Metaverse has been around for some time now.
Companies across the globe have already embraced its potential, venturing into uncharted territories and pushing the boundaries of what's possible. From virtual training and service agents to industrial visits and immersive experiences, the Metaverse is a canvas of endless business opportunities waiting to be explored.
Here's a glimpse on the happenings:
Hurun Research Institute releases its ranking of the top 200 companies in Greater China with the most potential in the Metaverse. The tech titans Alibaba and Huawei are leading the pack, with NetEase, Tencent, and Baidu following closely.
Then we have Microsoft takes a significant role in industrial Metaverse integration with its AI cloud partner program.
Next, the Okinawa Institute of Science and Technology (OIST) recently hosted a momentous French-Japanese Seminar on Metaverse and Virtual Reality. Intellectual minds converge, driven by a curiosity that knows no bounds, to unlock the untapped potential of this captivating digital frontier.
By now, you've probably heard much about the Metaverse. Yet, have you ever paused to ponder the experience of being immersed in this remarkable virtual realm?
Here's your chance to step into a world where the boundaries between reality and imagination blur, and the extraordinary becomes the norm.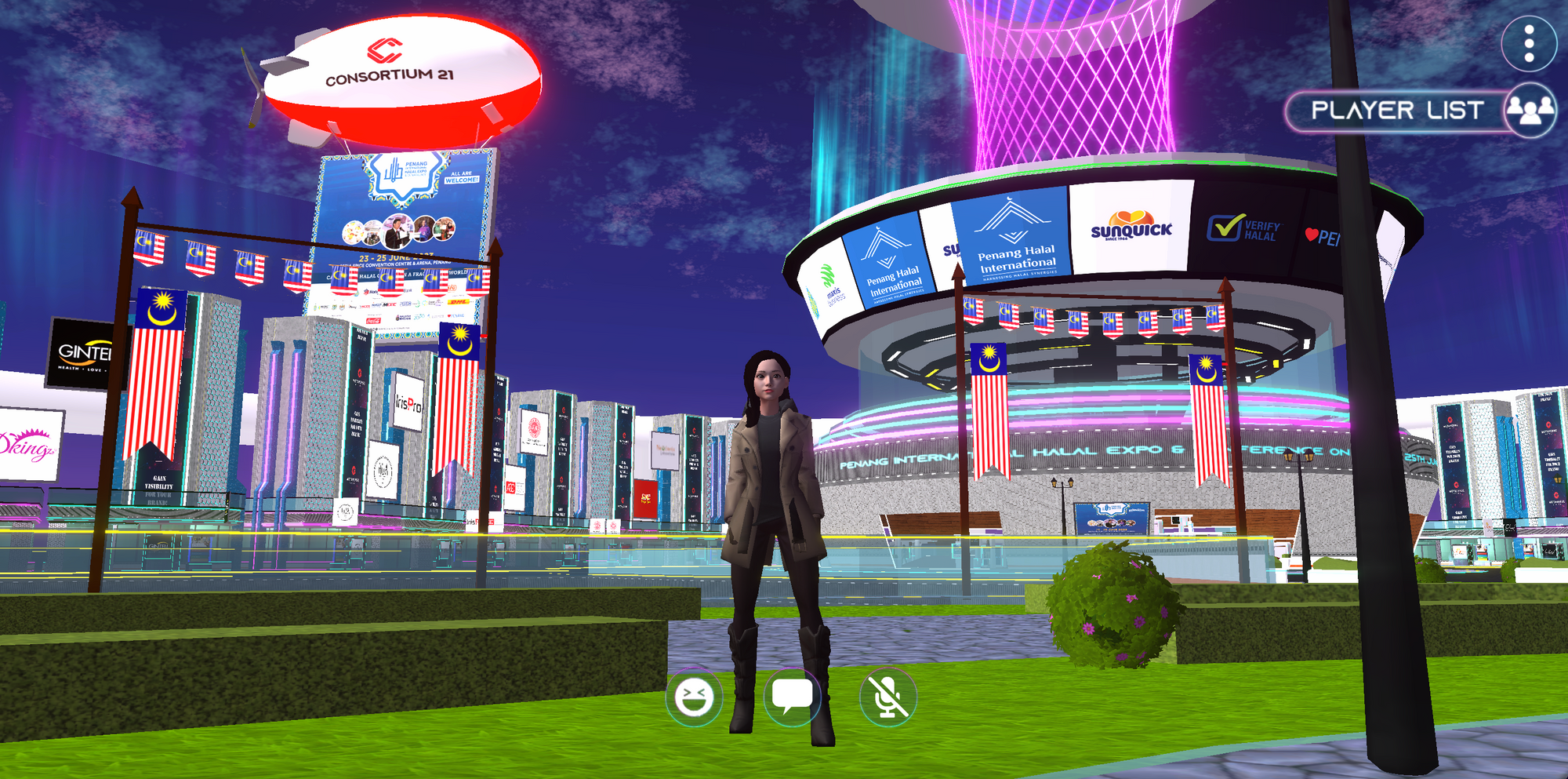 Consortium 21 invites you to explore their mesmerizing Metaverse experiences in various Metaverse cities:
·      C21 Genesis City
·      C21 Event Hall
·      geNFesT Metaverse
·      Penang Halal International
·      Anwar: The Untold Story
To start, visit https://consortium21.city, select your desired Metaverse city, create your avatar, and you'll get to experience Metaverse within seconds.
And this is just the beginning!
The C21 Metaverse is constantly expanding its Metaverse cities with new experiences. So, be sure to bookmark https://consortium21.city and keep abreast of the latest developments as we continue to push the boundaries of virtual reality.
Are you ready to embrace the future? The Consortium 21 Metaverse eagerly awaits your arrival.