Web3 Business Ideas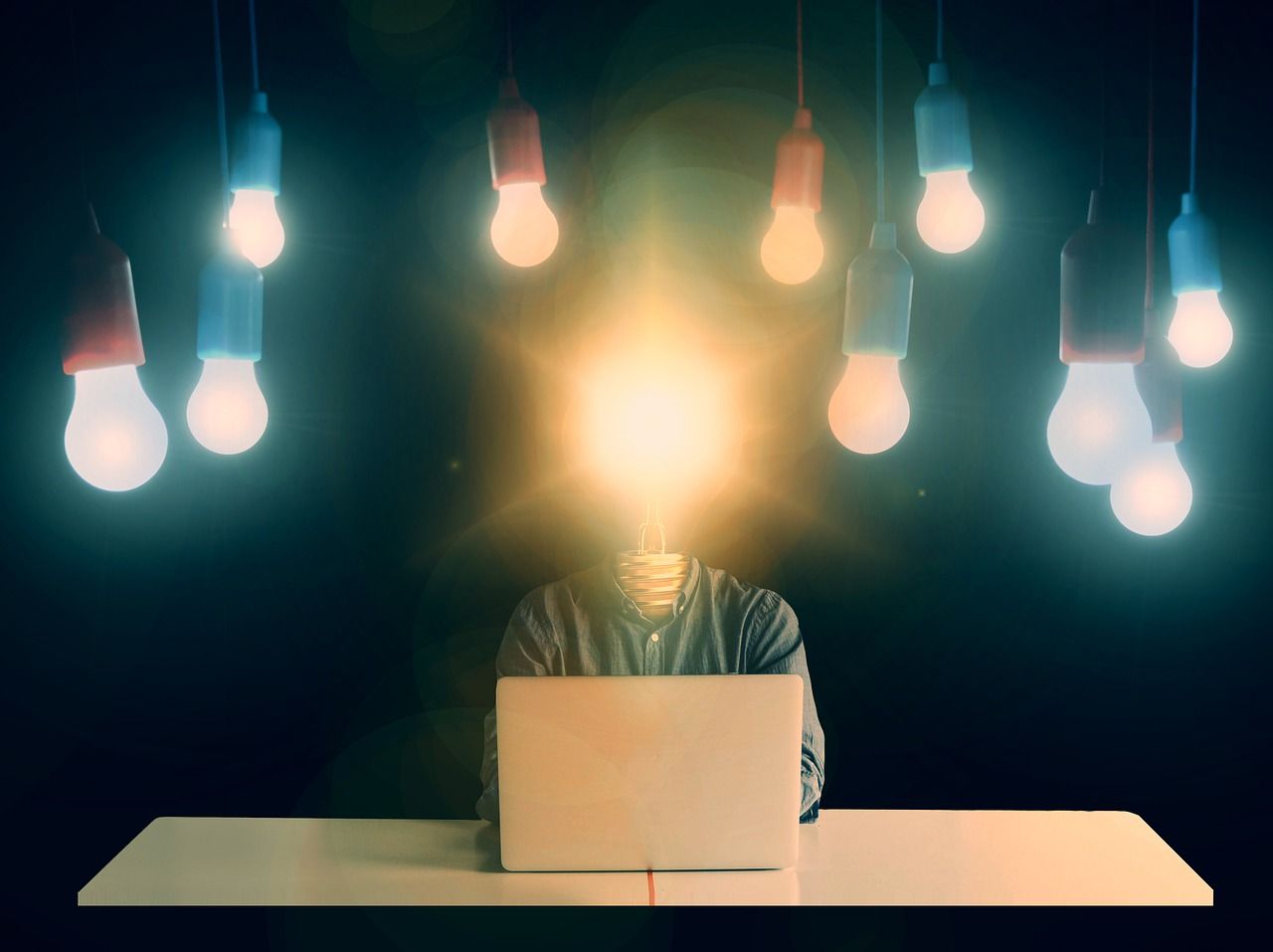 This will be an insightful read for business owners and marketers.
As Web3 technologies emerge, there is an economic opportunity for every innovation.
Although it has only just begun in its infancy stages, many firms embrace this swiftly. It is because they recognize what potentials can be accomplished with these technologies (such as edge computing, decentralized data networks, blockchain, artificial intelligence, and machine learning) - from creating new business prospects to adapting their operations rapidly changing digital landscape.
You might want to start a business in the Web3 space for many reasons.
You may believe in the potentiality of Web3 technology and want to be at the forefront of the industry. Or you may see opportunities to apply blockchain technology to existing business models in new and innovative ways.
Whatever your mission, business objectives, or motivation, there are plenty of Web3 business ideas to embark on. Here are a few suggestions…
1. Non-Fungible Tokens (NFTs)
NFTs have been a key ingredient in the development and growth of Web3. The potential of NFTs is limitless, and they have already taken the lead in offering top brands endless opportunities.
And here's what you can do with NFTs for your business:
a. Create your NFT collection
You can create your collection of unique art, music, collectibles, or other digital items by creating a Non-Fungible Token (NFT). NFTs are cryptographically signed tokens that represent ownership of a digital asset. This could be anything from original artwork, to trading cards, to game tokens.
b. Private NFT marketplace
Create your own personal branded marketplace to sell your merchandise - it's like having a Shopify store on Web 2.0!
c. Build a common NFT marketplace
The idea behind a common NFT marketplace is to enable anyone to buy/sell their unique NFTs collections. This would be user-friendly for sellers not familiar with Web3 technology (blockchain, smart contracts) behind the marketplace – besides being secured.
Among the popular marketplaces include OpenSea and Rarible.
d. Create a loyalty program
Blockchain-based loyalty programs are a great way to connect with your customers and give them more opportunities for rewards.
Using blockchain to track customer behavior and reward loyal customers is great! This will create an exciting new way for retailers, both large and small sizes - alike can benefit from this innovative technology.
e. Use NFTs as VIP access tokens
Imagine if, instead of giving out tickets, you offered NFTs that gave people VIP access and other goodies. You can also give your customers rewards like early releases or consultations in-person via NFTs.
f. Launch a new product
Launch a new product line that caters to a specific niche market by utilizing NFTs. For example, they could create an exclusive collectible asset for customers -- such as limited edition video games or movies which are only available in this form of purchase.
This would give customers something unique and special to own while adding a revenue stream for the business.
2. Metaverse
The immersive experience of the Metaverse had opened doors to never-before possibilities that were only imaginable in your wildest dreams. As it features an independent virtual economy, this new world offers many business opportunities.
You can create virtual lands and shopping outlets, host virtual events, and more. The possibilities are endless!
Speaking of hosting a virtual event in the Metaverse,
Consortium 21 hosted Metaverse Livestream Event in C21 Metaverse Genesis City on 29 Oct 2022, where C21's CTO Wilson Tay shared about "NFT for Businesses & Introduction to Metaverse".
If you want to know more about the Metaverse business opportunities, check out these articles:
What Are The REAL Business Opportunities of the Metaverse? (Part 1)
What Are The REAL Business Opportunities of the Metaverse? (Part 2)
The Metaverse is in the making, which means there will be an excellent opportunity for businesses looking to embark on the Web3 space.
3. Create dapps instead of apps
Decentralized applications powered by blockchain technology are gaining popularity as a lucrative Web3 business idea.
These new-generation apps, especially in cloud storage and data privacy protection, can be extremely valuable for businesses that need to store sensitive information.
Your business can develop a decentralized app in different niches, such as gaming, crypto wallets, and social media.
And you can monetize it through token launches, digital goods creation, transaction fees, advertisements, and donations, to name a few.
4. Streamline the checkout process
The digital currency created by blockchain could revolutionize checkout processes.
This can be used for in-store and online transactions, reducing fraud risks and making it easier on customers' parts without giving up personal information.
These are just some examples of Web3 business ideas.
Web 3.0 provides an exciting new prospect in the world of the Internet and will have vast business opportunities as it continues developing.
Now is the time to start your research and prepare to get involved.
The Web3 business ideas covered above are the most important trends that will dominate the Web3 market in 2023 and beyond.
If you're interested in exploring any Web3 business idea further, connect with Ms. Kate via WhatsApp.
Disclaimer: The information provided in this article is solely the opinion and not investment advice – it is provided for educational purposes only. By using this, you agree that the information does not constitute any investment or financial instructions. Do conduct your own research and reach out to financial advisors before making any investment decisions.