[PRESS RELEASE] Malaysia's Metaverse will empower businesses in the Metaverse and Web 3.0.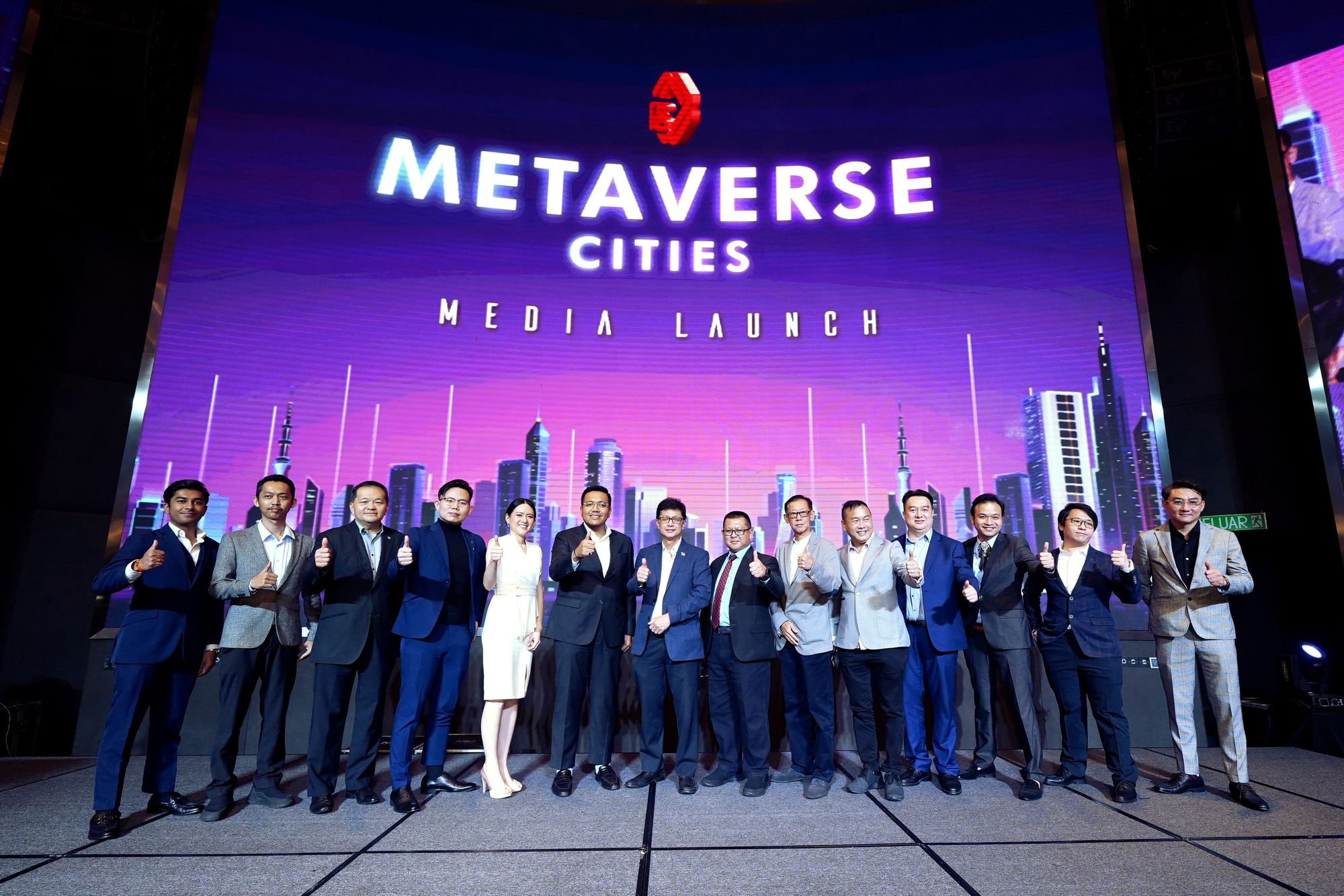 KUALA LUMPUR, 26 May 2022 —Officially known as "C21 Metaverse Cities," Consortium 21 is building one of the first Metaverse cities worldwide, heralding Web 3.0 implementations for businesses to complement their existing business models and marketing efforts. Consortium 21 is providing a new way for businesses to promote their brands and provide immersive virtual experiences through the Metaverse. As excitement around this trend continues to grow, C21 Metaverse Cities presents an opportunity for people across the globe to learn, earn, shop and socialize.
Consortium 21 Sdn Bhd is pleased to sign a series of Memorandum of Collaboration(MOCs) with technology partners and the business community namely Malaysia Digital Chamber of Commerce (MDCC), Green-X Corp, catTHIS Holdings Corp, SDS Associates, BLOCKWORQ, Peaky Technologies, and AttSpace Ventureson 26 May 2022. According to Lai Ann, CEO of Consortium 21, this series of MOCs will provide the collaboration and technology needed to develop a Metaverse with sophisticated marketing analytics and Web 3.0 technologies. "As we're still in the early stages of Web 3.0 and Metaverse, Consortium 21 firmly believes that the new technology will complement established models without disrupting their core fundamentals. The onboarding process for both consumers and merchants will first be Web 2.0-centric, with Web 3.0 technologies introduced and implemented in phases so that the experience is positive from the start."
Lai Ann further added "We understand the pain of change. The pain of change is something that all businesses must deal with at some point in their journey. We know this because we've been through it ourselves. We've seen how it can be difficult for business owners to adapt to changes in their industry and how they can sometimes lose customers in the process. For these reasons, we created a Metaverse platform that does not require you to have expertise in the Metaverse, or to be well-versed in blockchain technologies, but in this platform, we as a community, we educate and grow together with our merchants and consumers."
Attendees to the event received C21 Premium Pass NFT and exclusive deals from C21 Metaverse Cities merchants and partners as digital goodies in an effort to drive a paperless society by reducing paper usage and increasing encouragement towards going digital, which will contribute to the sustainable development of society and the world.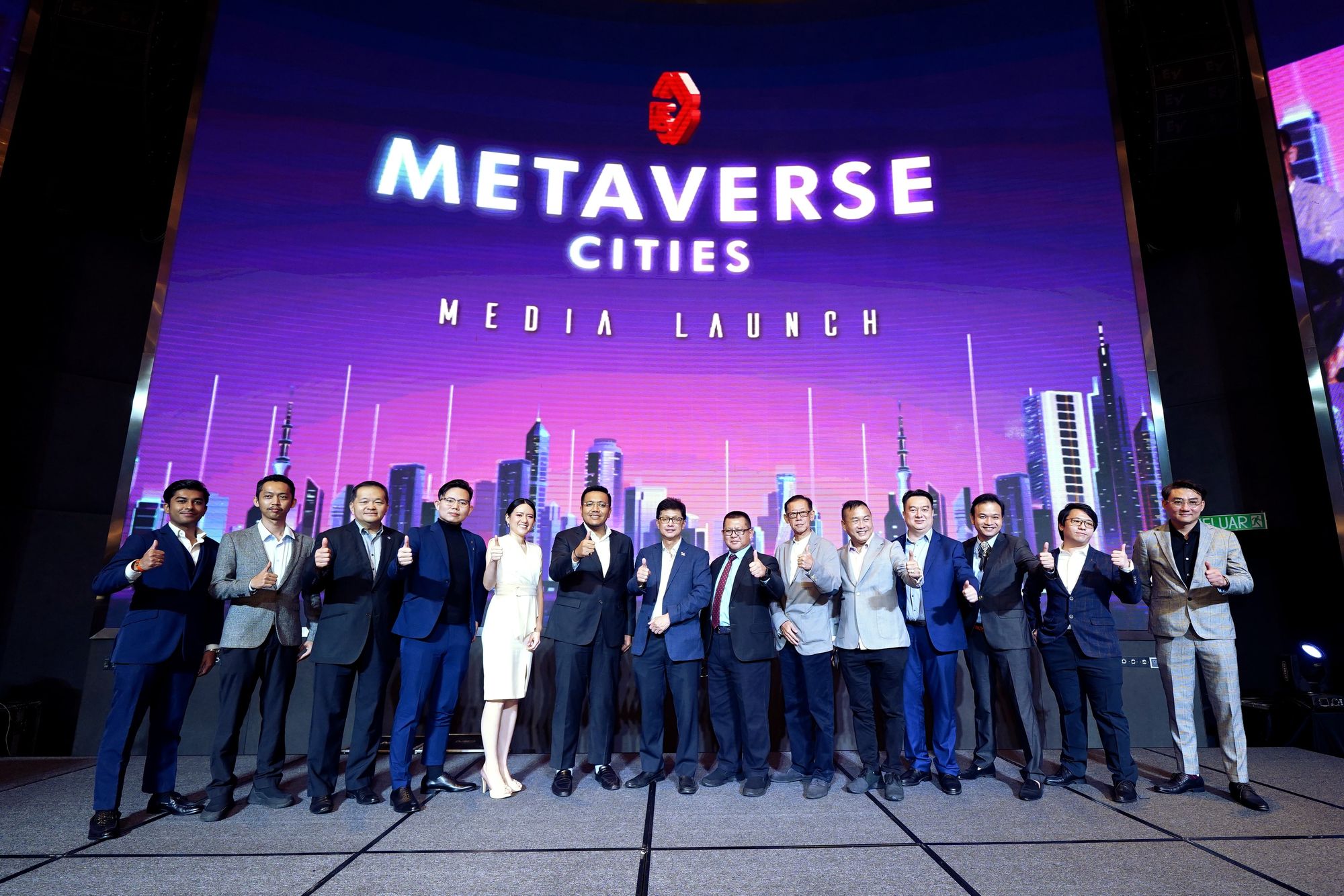 Consortium 21 has announced exciting new projects on their pipeline. Apart from the C21 Metaverse Cities, Consortium 21 is also working in other areas to help push forward innovation. There are many exciting highlights in the roadmap, including the "World Halal City." Consortium 21 is proud to be building a "World Halal City" Metaverse, and excited to have already gathered tremendous support from major industry players, including corporations and Syariah-compliant financial platforms. The city promises to be a valuable platform and business community to enable SMEs to scale their businesses and help them reach global expansion.
Over the past 20 years, Web 1.0's read-only webpages have been replaced by Web 2.0's interactivity, social connectivity, and user-generated content. Web 2.0 allows users to post content and get it seen by millions of people within seconds, no matter where they are in the world. Mobile Internet and social networks have driven Web 2.0 to exponential growth because of the many benefits they offer consumers. People are now able to access the web on the go, research products and follow brands at their leisure. It has also allowed businesses to stay connected with their customers, in turn allowing them to stay ahead in today's competitive market. Google, WhatsApp, Facebook, TikTok, Airbnb, GRAB, and YouTube are just some of the big names that have found success by leveraging Web 2.0 technology.
Web 3.0 is the next phase of evolution for the Internet and could potentially be as disruptive to society as Web 2.0 was. Web 3.0 is focused on a few principles - interoperability, transparency of information, content and social interaction that is immersive for the user. Consortium 21 aims to empower businesses by introducing the underlying technologies of Web 3.0 to businesses, as well as facilitating the transition into the Metaverse and Web 3.0.
About Consortium 21
Consortium 21, an advertising & marketing technology company, helps clients with innovative strategies to take on emerging trends. Established as a directory publisher before the Internet era, Consortium 21 has ridden on the Web 2.0 trend and successfully operates its own business matchmaking portal such as MyMedicNews.com, which is relevant for Malaysia's Medical Device Industry. As new markets shift and millennials become an increasingly large segment, the Metaverse is developed to effectively engage with this booming group. Consortium 21 also specializes in blockchain solutions, such as a NFT marketplace, cryptocurrency wallet, tamper-proof and transparent supply-chain solutions for enterprises, and decentralized e-commerce for enhanced transparency over transactions processed in e-commerce.