Metaverse Events 2023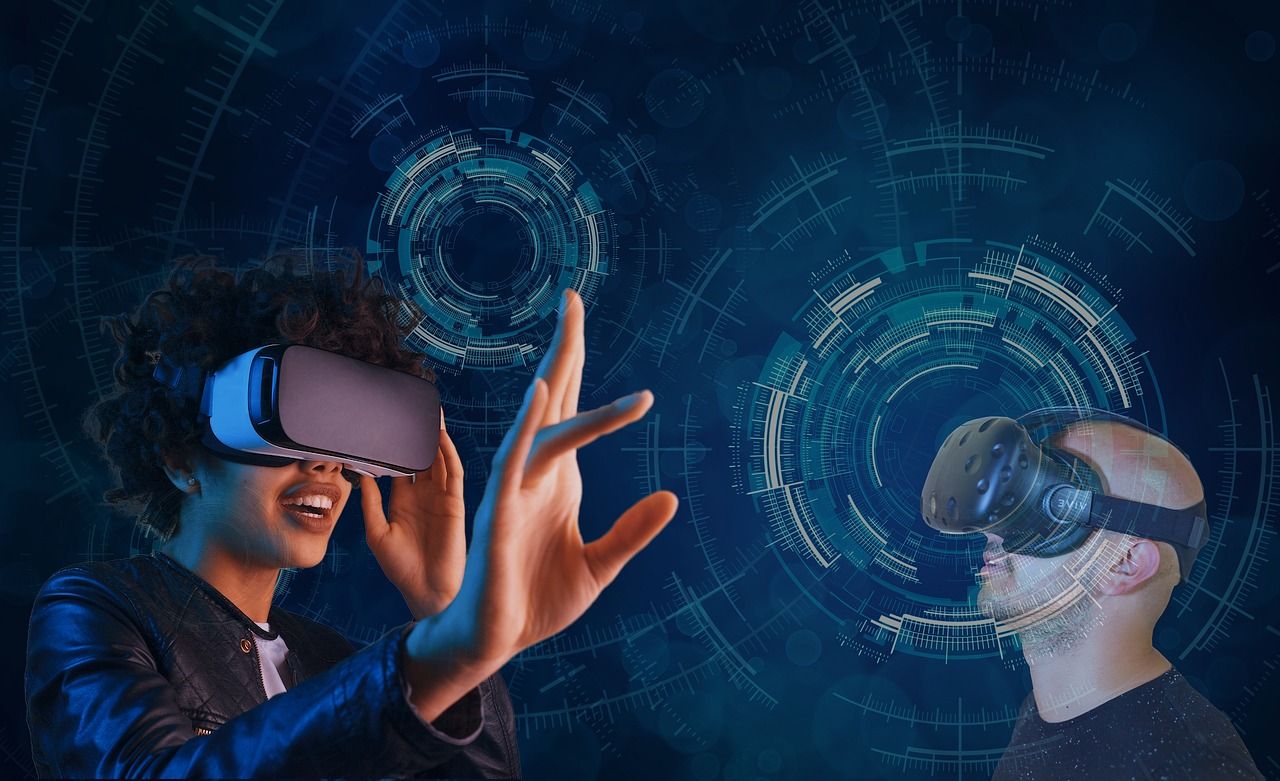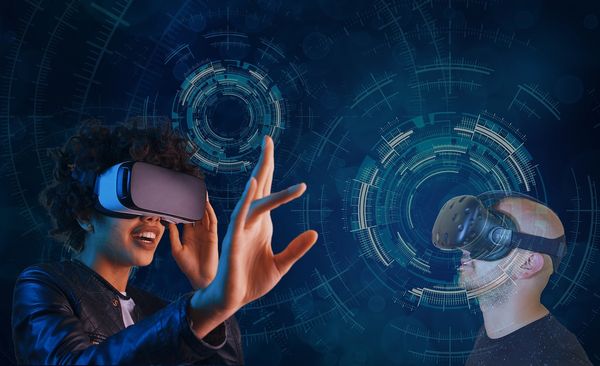 Metaverse events are the ultimate celebration of virtual reality! It's a virtual experience in a 3D, immersive environment accessible through devices such as virtual reality headsets or computers.
In this digital world, physical limitations are removed, allowing for limitless possibilities regarding activities and events.
Metaverse events can include virtual conferences, concerts, art shows, gaming tournaments, and meetups.
Imagine attending a concert on the moon or exploring an underwater city, all from the comfort of your own device.
The Metaverse is still in the experimental stage, but it already offers endless possibilities for businesses to engage with audiences innovatively.
Despite the recent shocking news that a few crypto-friendly banks collapsed, there's no stopping for the Metaverse space. In fact, the Metaverse is constantly expanding, leading to a rising number of events centered around it.
Among the Metaverse Events that are happening in 2023 worldwide include:
Metaverse Summit 2023 (June 12-13 – Paris, France)

Metaverse Summit is set to explore and build the future of the Metaverse by gathering entrepreneurs, investors, and experts from 3D, VFXGaming, VR, AR, Web3, and beyond. Metaverse Summit aims to share and transmit knowledge in the most sustainable way possible to develop a more decentralized, fertile future for the Metaverse.
With global media coverage from 40+ leading media partners, this conference will feature 200+ industry-leading speakers and attract decision-makers from various business and industry verticals.
Attendees will learn about the latest trends and developments in metaverse technology, open Metaverse and interoperability, gaming, education, social platforms, metaverse commerce and phygital experiences, governance, regulations, digital sovereignty and data ownership, arts, fashion, media, sports, and entertainment economy.
Metacon 2023 (June 26 - 30 - COEX Auditorium, South Korea)

Metacon 2022 was held on Oct 5-6, 2022, with the theme "The Proof of Metaverse". This year, Metacon 2023 aims to explore new business opportunities in the Metaverse - including blockchain, NFTs, cryptocurrency, and digital products.
Metacon will attract partnerships and collaborations across industries and cultivate unique opportunities in the digital economy and the expansion of the Metaverse.
AIVR Conference Japan (July 21 - 23, 2023 - Kumamoto , Japan)
The AIVR Conference is a metaverse event that seeks to bridge AI and VR. Both of these subjects have ties to the Metaverse. Over three action-packed days, this conference will showcase the exciting intersection of these cutting-edge technologies, focusing on enterprise usage scenarios.
The event presenters come from various research positions, including scientists, engineers, and researchers, who will enlighten and speculate on the endless possibilities of this convergence.
It's also the perfect opportunity for metaverse companies with a strong understanding of either VR or AI to discover the endless potential of merging these two fields.
Meta Expo Dubai (April 5-6, 2024 - Jumeirah Emirates Towers Sheikh Zayed Road Dubai, Dubai United Arab Emirates)
Meta Expo Dubai will showcase the latest innovations in metaverse technology, bringing together the biggest names in the industry to exhibit their advancements in encryption technology, digital technology, and the financial industry. Authoritative guests and scholars will share their insights on the development of metaverse technology and its potential application scenarios, offering a unique opportunity to connect with the upstream and downstream resources of the metaverse industrial chain.
This immersive event offers a high-end networking and communication platform for management-level technology companies and above. Visitors will have the opportunity to experience the Metaverse firsthand through interactive on-site demonstrations, gaining a personal understanding of how metaverse technology is set to transform our lives.
While the above events are physical events sharing about Metaverse and other Web3 technologies, we at Consortium 21 (C21) will virtually organize a C21 Metaverse Townhall event. You'll get to experience attending an event in Metaverse, networking with fellow pass holders through your customized avatar, and even exploring virtual booths from innovative merchants.
And the best part is participation is absolutely free - simply mint and own a C21 Premium Pass to unlock this exclusive event. You can now scan the QR code below to claim C21 Premium Pass.
You can watch this video on how the claiming process is like before you claim.
See you at the C21 Metaverse Townhall event!
p.s.: Have you considered running events in the Metaverse?
Companies/brands can enjoy a variety of advantages from hosting online experiences that many traditional events cannot provide.
Here are 5 benefits you can gain:
Increased engagement with your target audience
Cost-effective marketing solutions
Plug into existing virtual world ecosystems
Enhanced brand visibility and credibility
Ability to conduct worldwide event tours with ease
We at Consortium 21 have developed a variety of use cases and real-world applications for the Metaverse over the past year.
Join us for our upcoming webinar on "How You Can Unlock the Potential of NFTs & Metaverse in 2023!"
Hear from our team about their first-hand experiences with this revolutionary technology and equip yourself with actionable strategies for incorporating it into your business processes today!