Is Web2 working for you? Web3 is here to help you!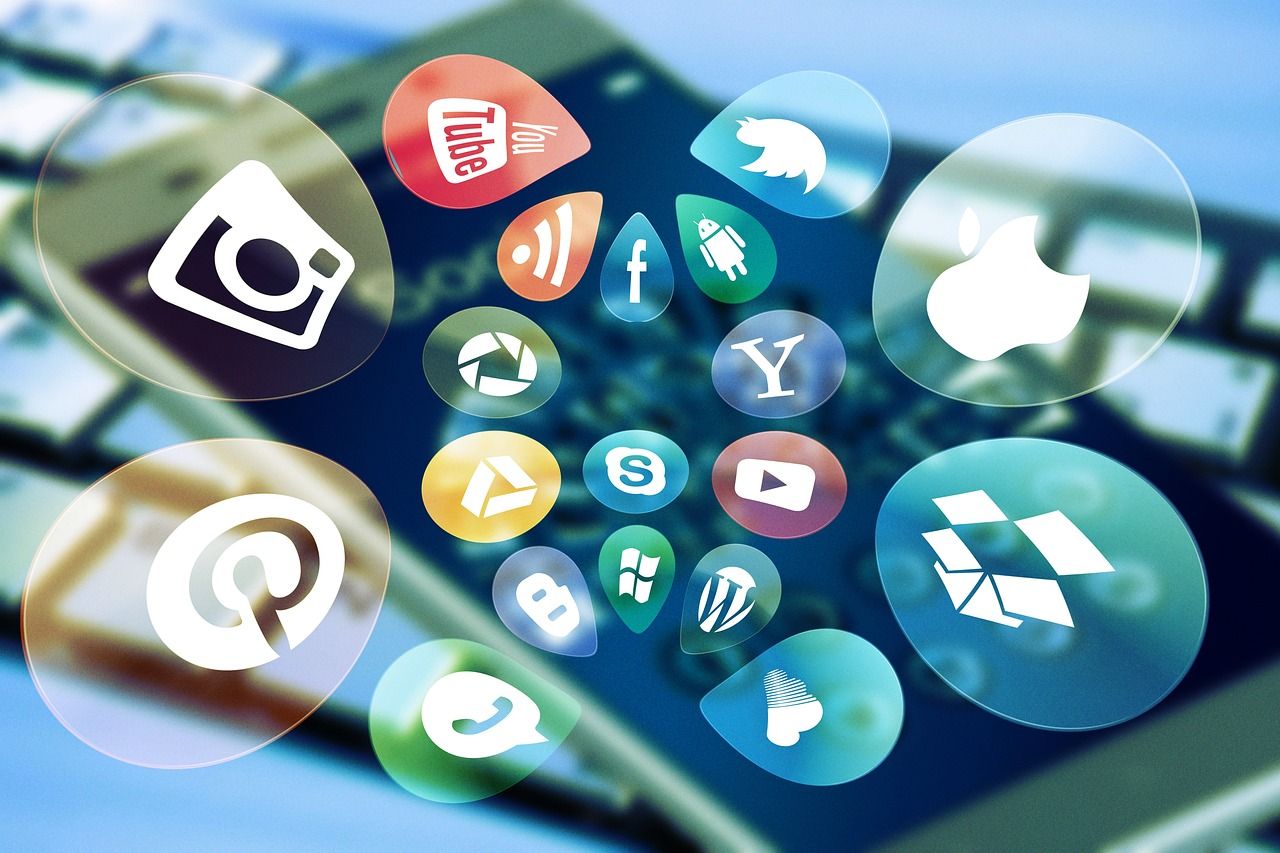 Brands have been turning to social media for brand development and marketing in the Web2 space. Some popular platforms for brand development and marketing include Facebook, YouTube, and Instagram.
The main challenge in Web2 is monopoly, censorship, and control.
The truth is…
Web2 is dominated by a few giant social media companies that have the power, and users can barely control their own data, let alone use it in any way they choose.
Social media companies thrive because they collect and sell user data, which is a problem for marketers.
In 2018, the ICO found that Facebook breached data protection laws by failing to keep users' personal information secure by allowing Cambridge Analytica (a political consulting firm) to harvest the data of up to 87 million people without their consent.
Moreover, the IOS privacy update affected FB ads campaigns until companies looked at other marketing avenues.
And the worst part is…
Due to their monopoly nature, they can block platforms and users from using their services.
There have been cases where businesses' social media accounts got banned.
We all know that social media can be powerful, especially when building an audience and getting their feedback/engagement on your content/product.
But,
Imagine if you had been building your audience organically or paying for 700K followers on social media and then suddenly got banned the next day without being able to access them anymore. This would disrupt your business!
And this can be devastating for any company that depends on its online presence as its primary marketing strategy.
So in a nutshell, business social media accounts are at the mercy of large corporations that have access to personal data and can easily manipulate their algorithms.
Not only that,
When people rely on WhatsApp (owned by Meta), they are at the mercy of its availability.
This is not surprising considering how critical this means of communication had become in modern-day society for households and businesses alike - when it had a few hours-long outrages on 25 Oct 2022.
Users across the globe started to complain that they could not send or receive new messages.
This also highlights the significance of companies and individuals for not relying on a single platform for communication and data storage which are not ubiquity.
All these lead to concerns for Web2 users.
But here's the good news is…
We are presently entering the Web3 era.
With Web2 may failing for you and your business, Web3 is the answer.
Web3, at its core, is a technological backbone that embraces automation, artificial intelligence, machine learning, and blockchain technology – to create an ecosystem for transparency, security, and immutable nature.
Web3 refers to a compilation of concepts and futuristic views of decentralization in which community-driven, ad-free, and self-monetized content would reign supreme.
With Facebook, Twitter, and other forms of social media controlling the marketing conversation right now, marketers should consider how blockchain technology could help decentralize control once again.
Web3 will solve these issues, return content rights to authors and build a new digital economy.
Blockchain technology has the potential to make social media networks more transparent.
Web3 will give marketers access to their audience data. This means that marketers won't have to rely on third-party intermediaries to provide access and can keep their customer data more secure.
The most popular way to store information on the blockchain is through NFTs (non-fungible tokens). These pieces of data are unique and cannot be changed or tampered with; this ensures that they provide consumers transparency when buying from brands.
NFTs provides an easy way for companies to track assets and provenance and enable a more interactive relationship with customers – via a community or events.
For example,
Consortium 21 has been providing NFT Solutions as an alternative marketing strategy to businesses and marketers where they have access to their customer data.
You don't want to be left behind while we enter a cookie-less world.
If you're interested in exploring Web3 with us or finding out how you can enter our C21 Metaverse, please get in touch with Ms. Kate via WhatsApp.
Connect with us at Consortium 21 Telegram channel for the latest news and updates about Metaverse development, giveaways, experts insights, and more!