How to Drive Real Business Value in the Metaverse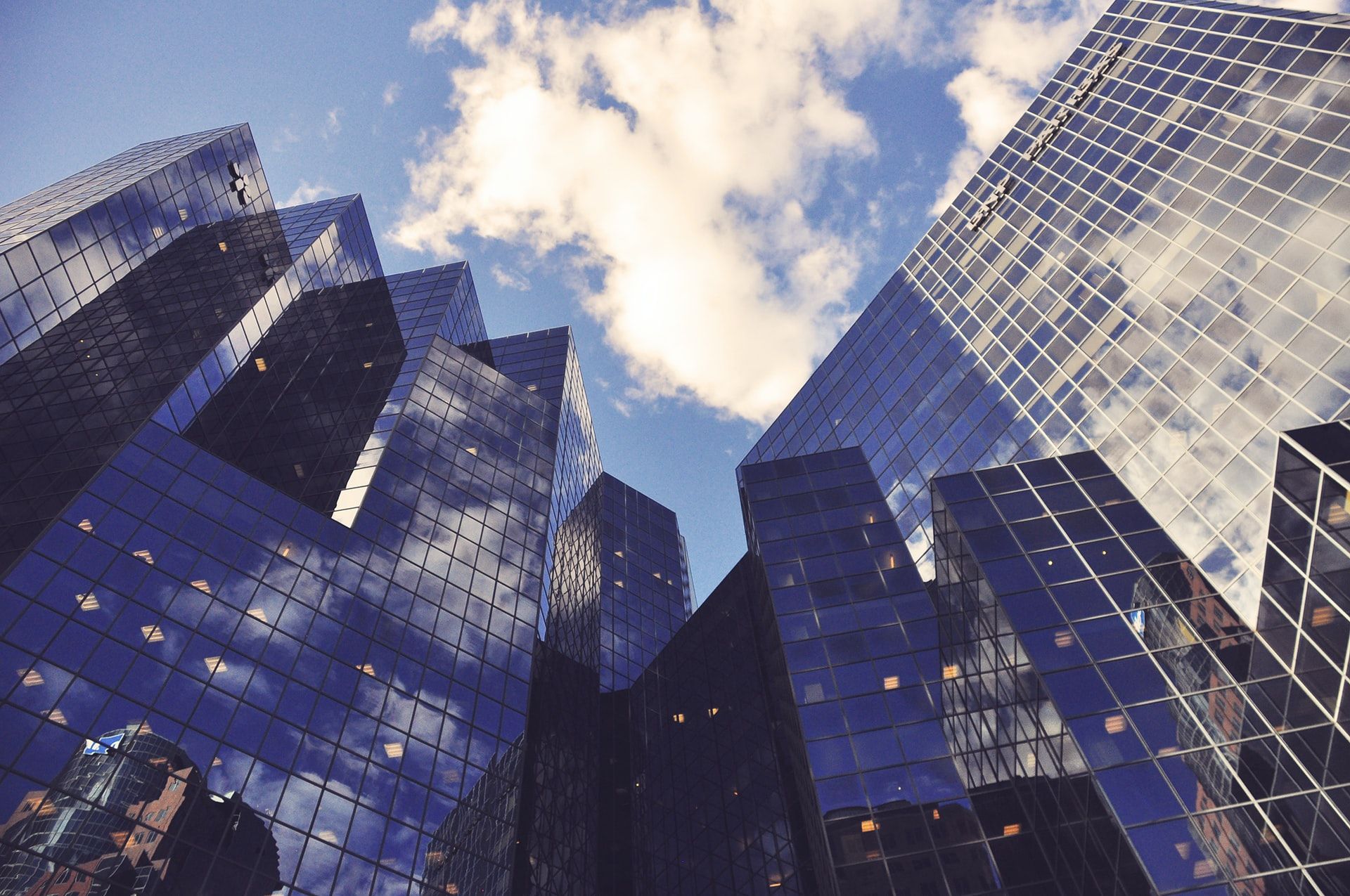 Are you excited about the revolutionary of Metaverse?
In this never-ending quest, there's always something new and exciting happening in the Metaverse space!
Recently…
JP Morgan has become the first bank to establish a presence in the Metaverse!
And it predicts a market opportunity of US$1trn and eyes virtual real estate.
What made JP Morgan take a bold step into the virtual world of Metaverse?
The bank is keen to explore "the many exciting opportunities it presents for customers and brands alike". And that the risk of "being left behind is worth the incremental investment needed to get started".
Let us step back to take a view of how Metaverse evolved.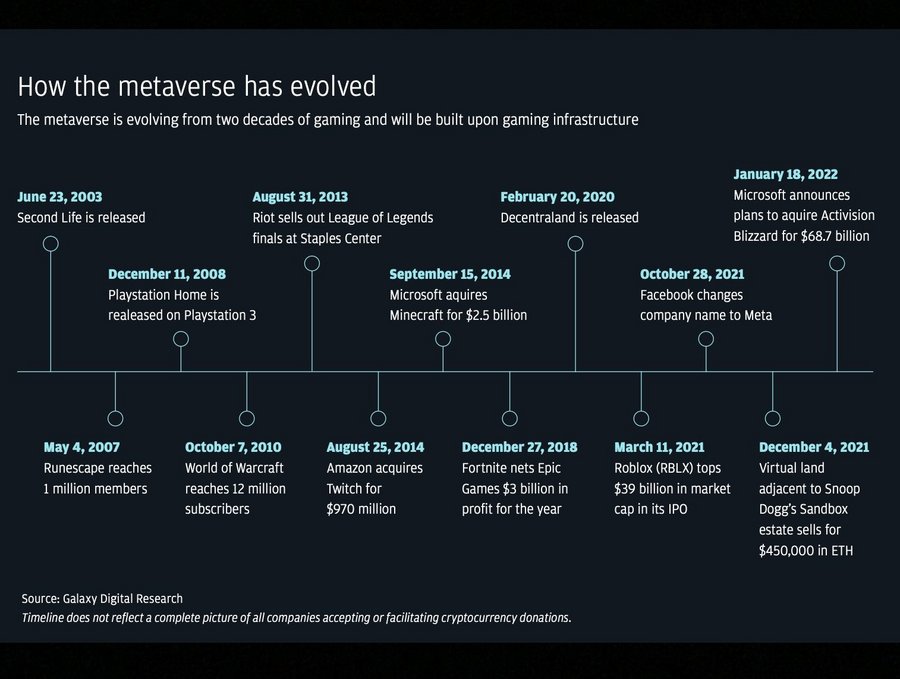 Are you now more convinced to step ahead of the curve and be one of the first adopters of Metaverse?
Here's more convincing data from Statista…
It estimated 1.1 billion mobile augmented reality (AR) users worldwide in 2022. As per recent data, by 2024 there will be an estimated 1.7 billion mobile AR users worldwide, a rise of 1.5 billion from the 200 million seen in 2015.
In AR, the information about the surrounding real world is made available to the user for information and/or interaction through the use of headsets.
So, beyond the hype of Metaverse that you may have heard, we'll share with you how you can drive REAL business value in the Metaverse space.
#1 Collaboration in the Metaverse
Welcome to the world of Metaverse where it's about community building, conversations, and interactions.
More and more companies are looking to use virtual reality in order for employees to work better together.
Companies like Meta with their Horizons Workrooms project, Microsoft has started development on a new form of collaboration called "Mesh". This will allow workers from all over the world be able meet up inside an immersive 3D environment where they not only communicate but also collaborate on projects together from any location!
Metaverse meetings are more engaging and fun than 2d versions of meeting calls because attendees tend to lose focus; fewer people may be shy about turning on their camera for the occasion… (Are you one of them too?)
Building collaborative environments on the Metaverse can work for various industries. This includes consumer and industrial products, financial services, healthcare and life sciences, high-tech and software, and energy and utilities.
#2 3D Learning and Development
This is huge!
There are companies which already using AR/VR technologies to accelerate skills development in their workforces.
For examples,
Surgical technology company Medivis is deploying Microsoft's HoloLens to train medical students with interactive 3D anatomy models.
We see the growing adoption of the Metaverse will only create more benefits and opportunities such as…
Gamified learning is an excellent way to make skills acquisition easier. It's also quicker because you are having fun while doing so!
Virtual coaching is an innovative way for customer-facing teams to improve their engagement skills in interactive, real-world scenarios.
The Metaverse can also be used for onboarding remote employees, bringing together department members for learning opportunities, and more.
And this is not exhaustive!
Next,
#3 The New Digital World
The future is here, and it's blockchain!
Technology has changed the way we do everything from shopping for clothes to banking.
Now companies are starting their very own blockchains that allow them more control over how transactions happen in an enterprise setting - this includes banks too since they can now offer cryptocurrency services.
It's clear that Nike is looking to take a new approach to virtual retail environments, as it recently acquired RTFKT and plans on using its technology in creating more interactive items for customers.
#4 Evolving Customer Experiences
Customer experience is set to be the primary focus in the Metaverse.
Gartner Predicts 25% of People 'Will Spend At Least One Hour Per Day' in the Metaverse by 2026.
Metaverse platforms empower businesses to deliver innovative ways of interacting and improving customer experiences.
***
Metaverse is a game-changer for businesses and entrepreneurs.
The possibilities of what you can do with this revolutionary blockchain technology are endless, but there's one thing that should be clear: it will change everything!
The question you need to ask yourself now, however, before all these possibilities become a reality for your business is how to deploy Metaverse into your business?
If you do not have the answer yet,
Reach out to us at Consortium 21 as we have our Metaverse in-house experts who can assist you on your journey into Metaverse.