Claim Your FREE NFT and Enjoy An Amazing Movie Experience!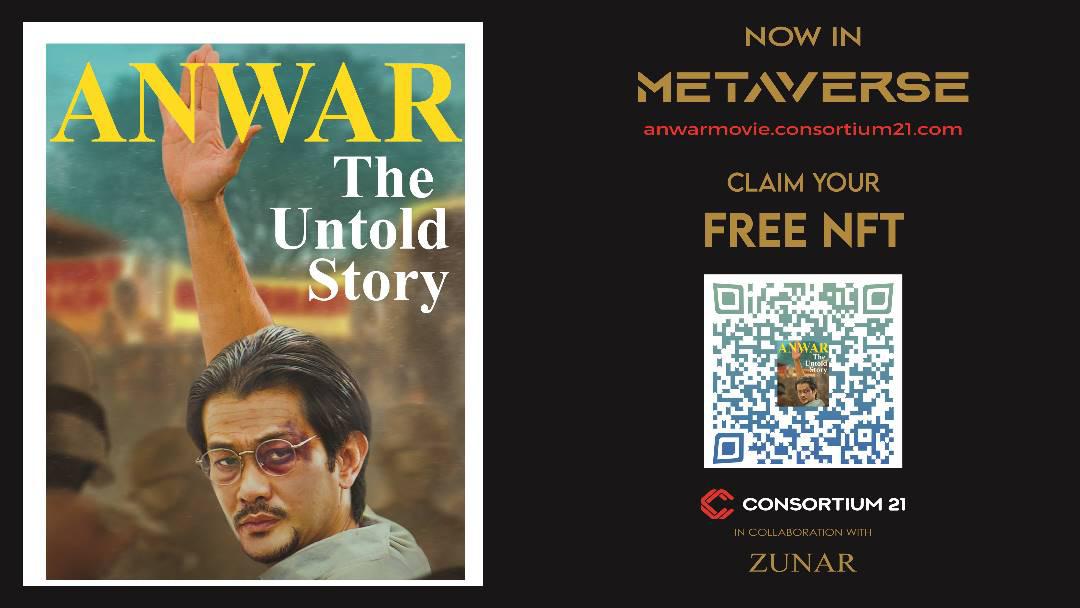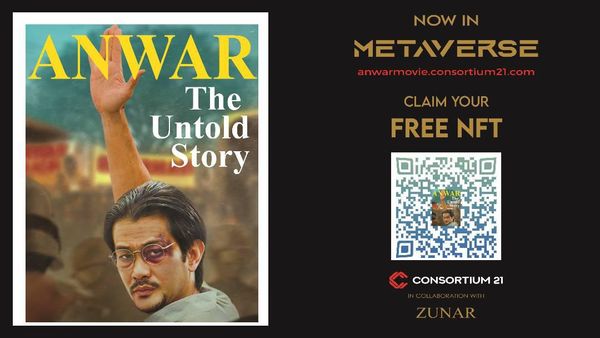 Consortium 21 is proud to announce that we are launching FREE NFTs for the upcoming movie, Anwar - The Untold Story.
Based on the period in the current Malaysian Prime Minister Datuk Seri Anwar Ibrahim's life from 1991 to 1998, when he became Finance Minister and sparked a period of political uprising known as the Malaysian reformasi.
Get ready for the ultimate experience!
Check out more information here : https://anwarmovienft.consortium21.com
Claim your FREE NFT right now and unlock exclusive perks from top merchants - it's like a universal membership you won't want to miss!
Within seconds of claiming, you'll gain access to amazing discounts, vouchers, and even free therapy from over 20 participating merchants in health and wellness, beauty, food, lifestyles, and so much more.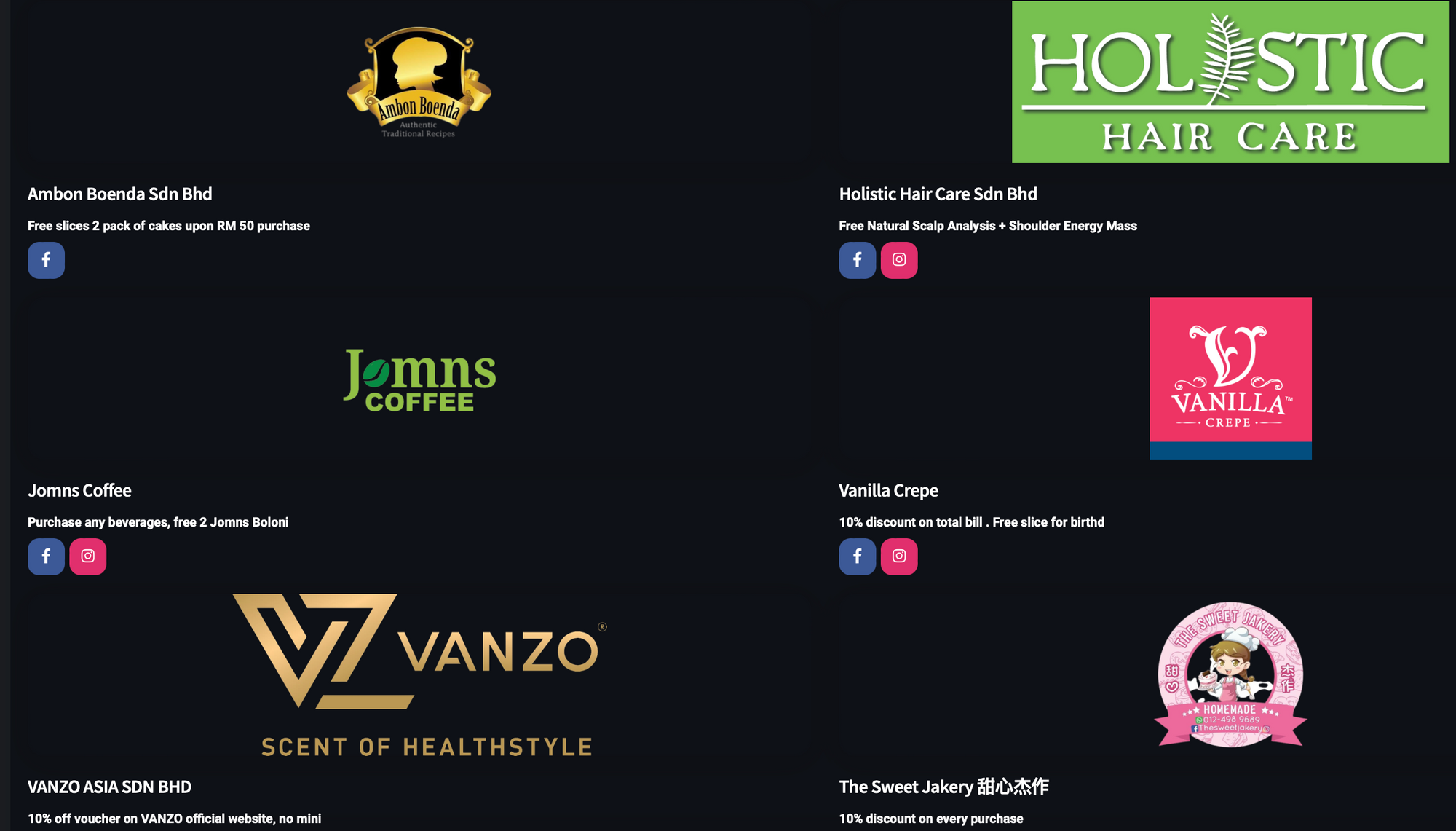 (Note: Perks from a few merchants are valid only for 1 month. So hurry!)
Don't miss out on this amazing opportunity to treat yourself!
We also launched a Metaverse for millions of users worldwide to know more about Anwar, including exclusive movie trailers.

Don't miss this movie, screening nationwide on 18th May 2023!

Please take note:
Limited NFTs are up for grabs for FREE! But hurry, they won't last forever!

Claim your FREE NFT HERE.