C21's Seamless NFT Claiming VS Web3 NFT claiming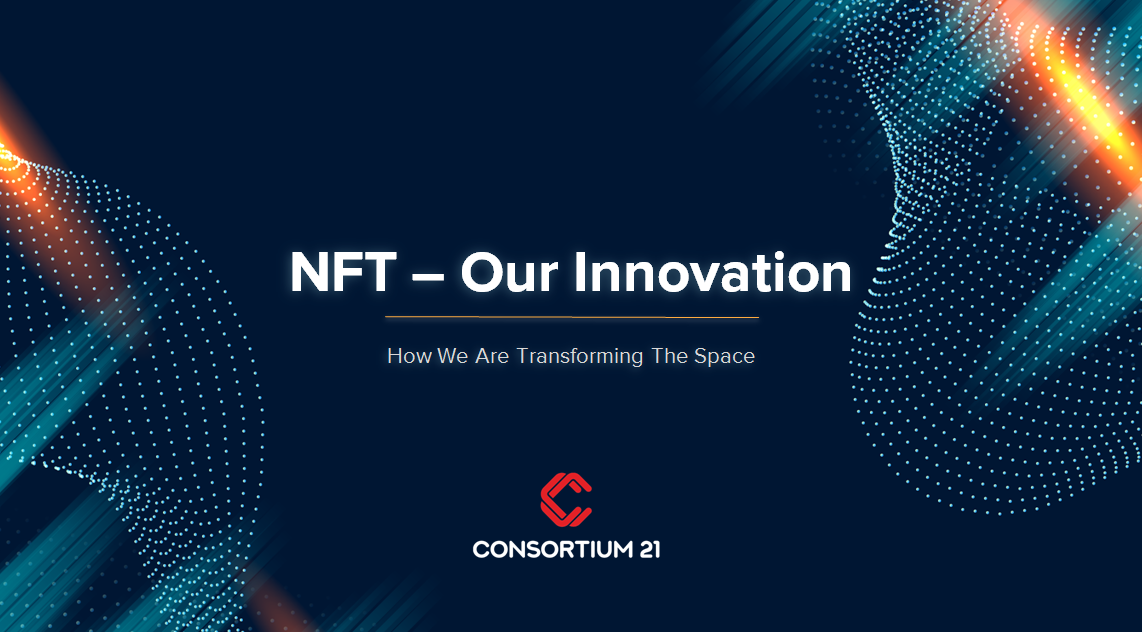 Feeling thrilled about owning an NFT?
There are a few ways to own your NFT.
NFT drops allow potential buyers to purchase (i.e. mint) an NFT at its issuance price. There are potential benefits such as securing access and financial speculation (on the increase in prices if they believe it is worth more than what was issued.)
Some projects offer free mints or airdrops to qualifying holders within their communities, providing an exciting way for new investors to get free NFTs.
Alternatively, you can purchase NFTs at the marketplace like Opensea, Rarible, etc.
Or win free NFTs from Twitter or Discord giveaways.
Or even create your own NFTs.
But here are a few CHALLENGES of Web3 NFT claiming…
#1 Hassle of Opening NFT Wallet
As a buyer of an NFT, one would need a digital wallet to store it in.
The popular ones are Metamask (software wallet) or Ledger (hardware wallet).
However, for the first buyer, the excitement of owning your NFT could be dampened by the hassle of opening a wallet – with steps such as:
·       You need to determine what kind of wallet you want to use
·       Buy or download your wallet
·       Install the software
·       Set up an account
·       Set up security features – including writing down your seed phrases and keeping them somewhere safe. And if you can't remember your seed phrases, there's no way for you to access your wallet.
·       And more.
#2 Hidden Fees
What many first-time NFT buyers and sellers aren't aware of is the hidden high fees with NFT transactions, called "gas fees".
The gas fees for an Ethereum NFT transaction can be high, especially if it is a popular drop. This leads buyers to pay higher transaction fees without providing more value to creators.
You may be wondering why you need to pay the gas fee.
Gas fees must be paid to miners on the Ethereum blockchain so users can transact on the blockchain.
However, there's no fixed gas fee.
The gas fee is a dynamic pricing system that fluctuates based on supply and demand. Network congestion occurs when the number of requested transactions exceeds what miners can validate, which drives up gas fees.
Some people would try to avoid paying the high gas fee and will wait until they get their NFTs. However, some NFTs have a limited window of opportunity for claiming. This means that you could end up paying more in gas fees.
#3 Fragmented User Experience & Steep Learning Curve
This is a struggle for Web2 and non-crypto background users to claim their NFTs.
To start buying or selling NFTs, first, you need to understand the concept of a crypto wallet and sign up for a MetaMask or other wallet, which can be a tedious task for a newbie.
Users often have to jump between multiple crypto Websites and go through lengthy signup and verifications.
None of the popular NFT platforms provide an onboarding tutorial or intuitive contextual help, leaving users needing help to figure it out.
This steep learning curve might cause a huge drop-off rate of potential users, especially the Web2 or non-tech person.
#4 Security
Be aware of fake NFT-claiming websites that try and drain your NFTs or cryptocurrencies from the wallet.
The pain of the long claiming process and other challenges in the NFT space can be a real bummer. That's why we've devised our solution - so you don't have to run through those tedious steps with your customers.
Introducing…
C21's Seamless NFT Claiming
In contrast with Web3 NFT claiming process, here are the benefits of C21 NFT claiming:
Benefit #1: No long process time to claim your NFT
With Consortium 21's innovation, businesses can now offer their customers quick and easy-to-claim NFT.
There's no need to spend long hours setting up an account.
Consortium 21's NFT Solution is so innovative that it only takes 30 SECONDS or less for their customers/members to receive NFT in their wallet.
This is what our existing clients love about our solution.
Benefit #2: No Gas fee incurred
Another good news is that buyers and sellers do NOT need to pay any gas fee.
Benefit #3: User-Friendly for the first timer of Web3
We made it easy for non-Web3 users to claim their NFTs, including the option of not opening a wallet.
Especially if your customers are not in the Web3 space. If you would like to experience our Seamless NFT claiming process, you can now scan the QR code below to claim our C21 Premium Pass.
You can watch this video on how the claiming process is like before you claim.
Once you have claimed, kindly reply to this email 'NFT claimed'.
If you have difficulties claiming, you can reply to this email and take a screenshot (if any) then let us know what's the error or you cannot claim.
If you would like to explore NFT for your business, reach out to Ms. Kate via WhatsApp to find out more.